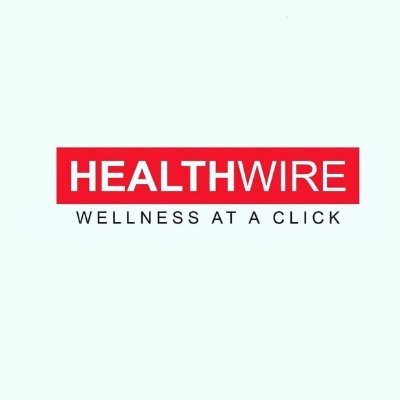 20 Oct

National Doctors' Day: Exclusive Interaction With Dr Riddhi Katara On "Is There A Connection Between Oral Health And COVID-19?"

Amid the coronavirus pandemic, researchers and Doctors all across the world are investigating various effects of COVID-19 and its possible impact on the teeth, gums, and oral cavity.
A study conducted in 2021 suggests that poor oral health can play a part in contracting SARS-CoV-2. This article discusses the possible links between coronavirus and oral health.
The study finds that the mouth can act as an entry point for SARS-CoV-2 because cells in the tongue, gums, and teeth have angiotensin-converting enzyme-2 (ACE2). This is a type of protein receptor which allows the virus to go into cells.
The presence of ACE2 receptors seems to be higher in those with poor oral health.
The researchers also suggest that a lack of oral hygiene can increase the chance of bacteria traveling from the mouth to the lungs. And this may eventually increase the danger of developing a bacterial infection in addition to coronavirus
According to the Centers for Disease Control and Prevention (CDC)Trusted Source, oral health is an essential part of a person's overall health and well-being. Hence, good dental care is important in reducing the early stages of oral disease.
The COVID-19 pandemic led to reduced opening hours and the closure of dental practices, except in the case of emergency procedures. This has limited people's ability to access routine care.
In an exclusive interaction with Dr. Riddhi Katara who is a Celebrity Cosmetic Dentist and the founder of Experteeth Dental Care Clinic, located in Bandra West, Mumbai, we tried to understand the Impact of COVID-19 on oral health and its prevention.
"A lot of people after they recovered from COVID-19 have come with symptoms like their tooth is falling out or they have a decayed tooth which has never come out in so many years, weak gums and bleeding gums, and the major reason behind this is that the virus is affecting your body is actually minimizing your blood supply due to which these symptoms are generally seen in patients," says Dr. Riddhi Katara.
Watch the interview here: